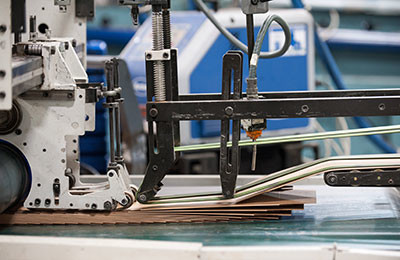 Sun Grown's expert team provides full-service packaging solutions personalized to fit your needs.
IN-HOUSE EXPERTISE
Our experienced team oversees the entire packaging design and execution process, from creating prototypes to preparing graphics files to ensure that the result executes to the highest standards. Our expert team is well-established in the industry, each with a proven track record.
CONCEPT TO COMPLETION
We take a hands-on approach to every step of the process to ensure your vision executes with precision down to the finest detail. We listen carefully to your ideas and integrate them into a tangible solution. No business is too small or too large. From start-ups to Fortune 500 companies, we are ready to provide creative ideas and cost-effective solutions.
CUSTOMIZED SOLUTIONS
Whether you are a startup looking to launch a new business or an established enterprise interested in innovative solutions and growth, Sun Grown has the resources to meet your needs. Our on-site design team and production facilities enable us to deliver high quality and competitive pricing on every single job.
We create packaging of any size and shape tailored to your specific products and ideas. Every product prototype is simply an example of what is possible. We are about action, execution, and implementation of ideas to provide tangible results.
EDUCATION AND RESOURCES
We stay on top of all legislation from the local to the federal level so we can assist with all the nuances of each project. The legal landscape of cannabis packaging and labeling is constantly evolving, and we stay one step ahead of the curve. To ensure your packaging and labeling is compliant; we can incorporate into each design the varying requirements of different state and local laws. We have a dedicated willingness to learn and are continually researching to stay on top of the latest changes.
COMMITMENT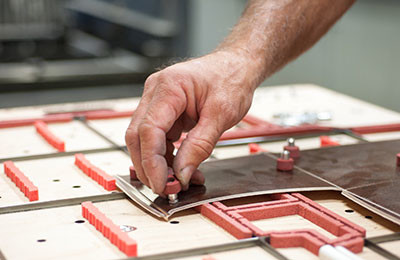 Our experienced team can move quickly to create solutions for new products and changing legal requirements. Expect superior service and dedication every step of the way as we work together to minimize costs, promote your brand, and improve the customer experience with product packaging they will appreciate.
COLLABORATION AND PARTNERSHIP
We seek to create strong relationships that will last for the life of your business. We genuinely love what we do and believe collaboration is at the heart of the cannabis industry. We practice the utmost discretion and care in all of our partnerships. Communicative, responsive, and sensitive to deadlines we are here to support you and deliver what you need.